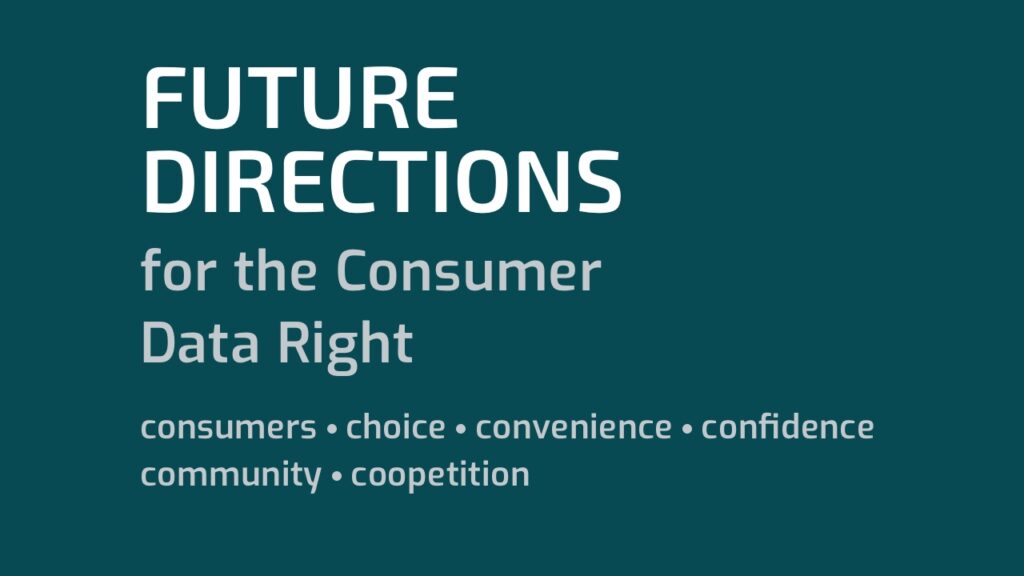 To future proof the success of the Consumer Data Right we must reinforce the importance of community and the benefits of coopetition.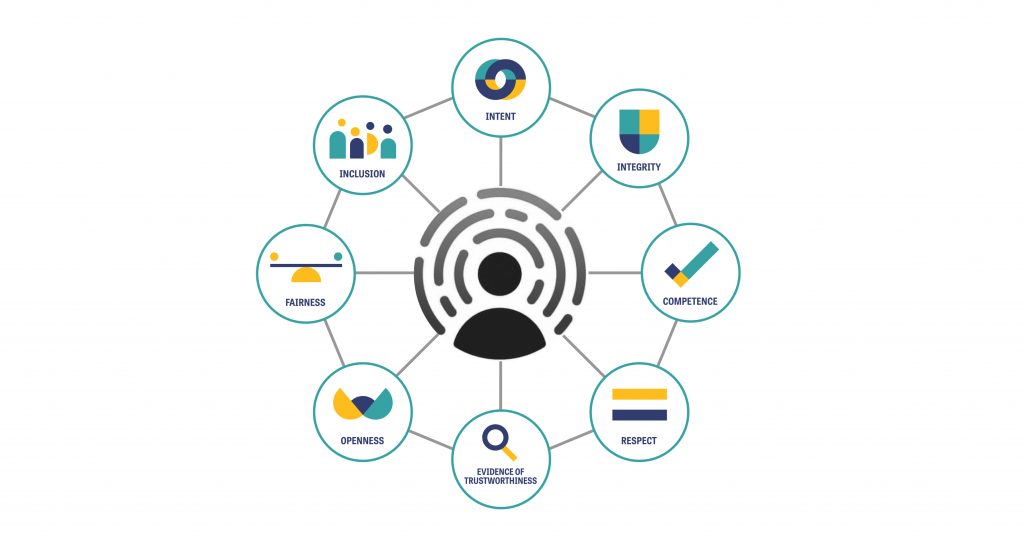 CDR can change the game. It can re-energise a stale information sharing market. It can empower people with the tools and protections to decide how they take part. It can foster meaningful innovation and creativity.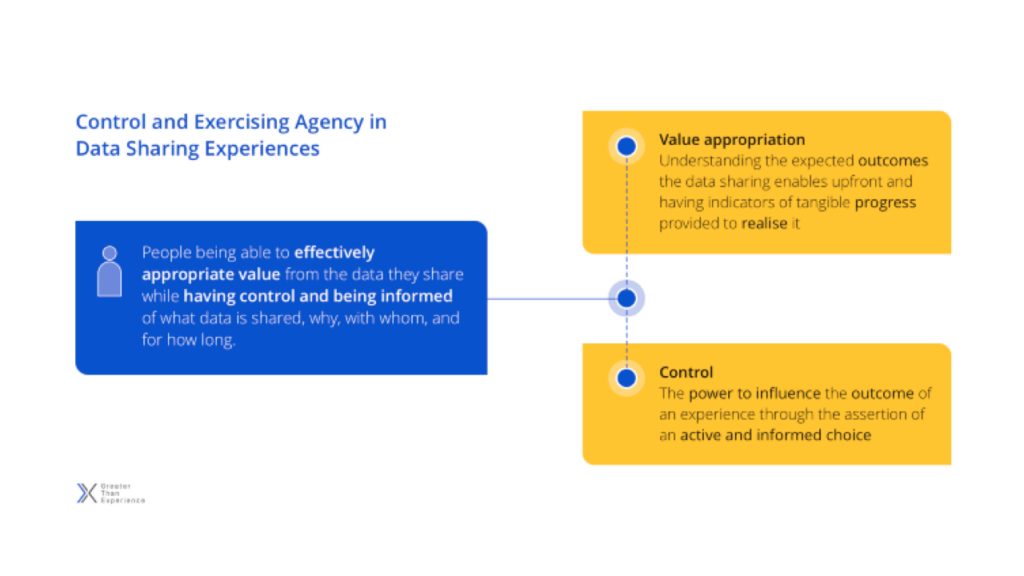 Meaningful agency and exercising it in consumer data sharing experiences is a function of control and value appropriation.